Open House & Social Hour
March 7th from 3pm-7pm
421 W Riverside Ave, Suite 335
Spokane, WA 99201
Spring into Wellness Open House
The Overland Wellness team is excited to invite you to our open house. This is an exciting opportunity for us to unveil our newly remodeled offices in the Paulsen Center.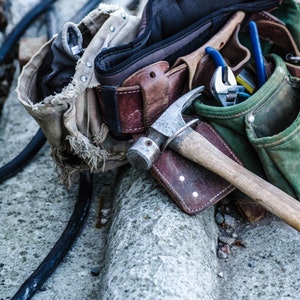 Get to Know the Dr. Without the Appointment
This will be an opportunity to get to know Spokane's Naturopathic Physician and Licensed Acupuncturist, Dr. Heather Overland. You will have the opportunity to ask questions about acupuncture, natural medicine, holistic concierge care, and any of the other wellness topics you've been curious about.

Open House & Social Hour
This will be a relaxing and casual event to socialize with Central Business District colleagues, enjoy our wellness space and talk to the Doctor. Refreshments will be provided. Stop by after work, stay for a bit, and enjoy!