You deserve concierge care.
Wellness is a valuable asset that will allow you to enjoy the beauty of the Northwest for decades to come.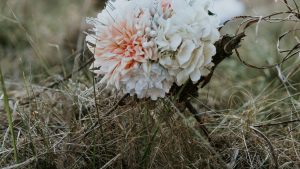 Natural Treatments
---
Natural medicine focuses on what you, as an individual, need to not just survive but thrive. With a Naturopathic Medical Doctor and Licensed Acupuncturist as your wellness concierge doctor, you have access to the care of a skilled physician as well as the comfort of luxury wellness services. You receive minimally invasive and maximally effective treatments such as acupuncture, individualized nutrient IV therapy and tailored supplements. A combination complementary and traditional medical approach gives you the best holistic care.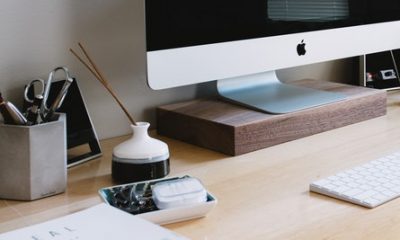 Workplace Wellness
---
The best medical treatment helps you thrive and succeed in your career, it doesn't create another tedious task for your calendar. Wellness care doesn't require an isolated retreat or island escape. Your personal retreat with Overland Wellness is conveniently located in our private Hayden, Idaho location. With early morning appointments, you can start your day right. Lunch hour appointments and after-work IV Happy Hours allow you to easily incorporate self-care as part of your regular routine.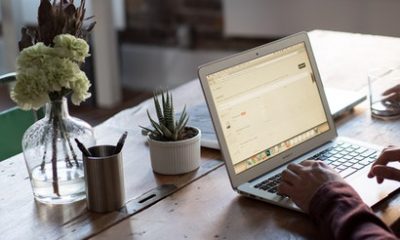 Concierge Care
---
With Dr. Heather Overland as your concierge doctor, you will receive a higher caliber of personal interaction and individualized attention. Benefits of Overland Wellness concierge medicine include direct email and text communication, virtual telemedicine appointments, priority scheduling and access to after-hours and weekend visits (when indicated). You receive better engagement with your treatment plan with follow-up reminders and continued after-visit care. This attention gives you the most comprehensive wellness care.
Athletic Treatments
Whether you're already in your peak athletic condition and just want to stay on top, or you're hurting after an active weekend, athletic-focused treatments help you stay in shape. When activities are more strenuous than you're used to or you get injured while adventuring, you need concierge care so you don't miss a minute. With Dr. Overland as your concierge physician, you can get back to enjoying yourself and resume your active lifestyle.
Vacation Medicine
The last thing you want to do when on vacation is spend time being sick. Busy, high-performing people sometimes get sick when they finally take a break. Developing a wellness plan beforehand can help you stay healthy and happy. Whether it's an acute infection, earache or jet lag, if you do feel under the weather Dr. Overland can get you in to the office for an urgent appointment or see you via telemedicine appointment to get you back to feeling like your best self.
Concierge Scheduling
As a concierge patient, you have access to prime appointment times before work and during the lunch-hour. For a quick check-up on a new concern or minor office procedure, you shouldn't have to wait months to get in. With standing appointments, your preferred appointment time slot is held in case you need it. When an acute problem arises such as injury, illness, or even increase in life stress, you have access to priority next business day or next-day appointments.
Direct Communication
Now you can communicate via text, email and more secure private messaging system for medical questions and video conferencing. With after-visit treatment plans, follow-up reminders and priority message response time, Dr. Overland is truly there for you. After-visit treatment plan updates and as-needed clarifications help you keep making progress on your wellness goals. Appointment reminders and self-scheduling make staying connected convenient.