Basic First Aid
The kit we all have… but better. Waterproof Tegaderm brand bandages, precision tweezers, quality contents… not just endless rolled gauze.
Beyond The Basics
Comfort add-ons to help you thrive, not just survive.
Oxygen
American Red Cross 98% oxygen rapid response canisters as well as Boost Oxygen supplemental oxygen for all-natural respiratory support.
Splints
SAM Medical splints for fingers, arms, legs and beyond. Excellent for lightweight and easy to use stabilization in the field.
Bleeding Control
ChitoSAM bleeding control gauze and SAM XT tourniquets for severe injuries. Ideally you never need to use these… but if you do, it is way better to have than be without.
What Next Kits
At-Home medical kits to help care for day to day injuries as well as provide after-care for returning and recovering from outdoor adventures.
Backcountry Skiing and Splitboarding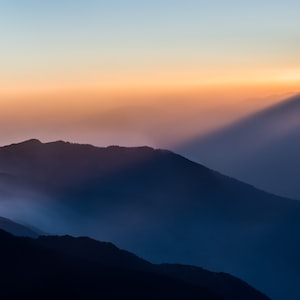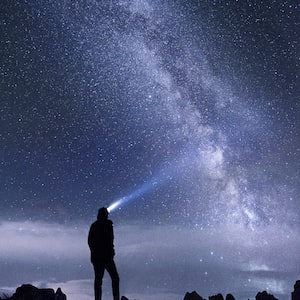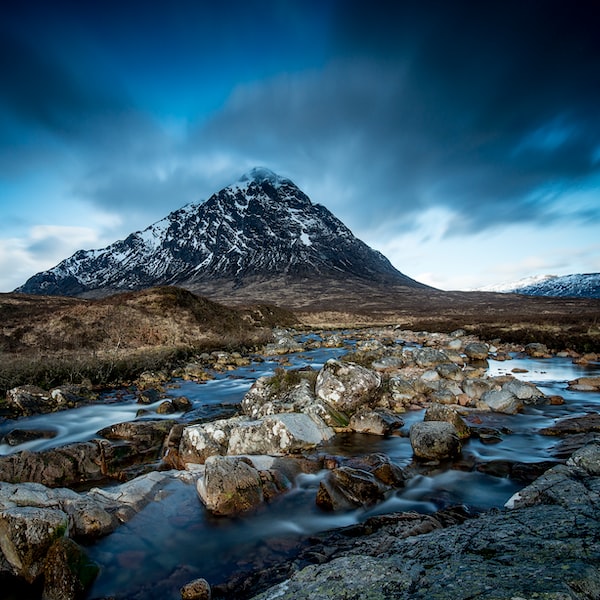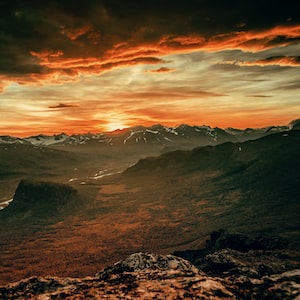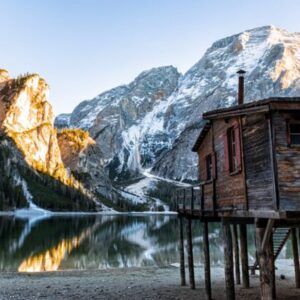 Request A Demo
Set-up an in-person or virtual appointment to discuss your needs or go through the kit with a Dr.
Sales Inquiry
Specific sets, single components or a comprehensive first aid response kit are all available options.
Customer Support
Feel free to reach out if you need refills or have questions!