What is Overland Wellness?
Overland Wellness specializes in providing luxurious concierge medical care through holistic naturopathic medicine and acupuncture services. Dr. Heather Overland developed Overland Wellness in order to provide a healing experience, not just healthcare. We offer appointments in our beautiful downtown Spokane medical practice.
ON-DEMAND VISITS
Visits scheduled with Dr. Heather Overland as you need them, when you need them. No more long wait lists.
Integrative
Adjunctive care that works best in addition to your established care team. A truly holistic approach to meet your needs. No more feeling like your doctors are in competition or on totally different pages.

Individualized Treatment
Patient-centered treatment. Dr. Heather Overland recognizes you as a complex human being. No more feeling like you're just a number or condition.
Telemedicine
The doctor comes to you via phone or virtual visit. Convenient care where you're at. No more traffic, parking, or commute to the office.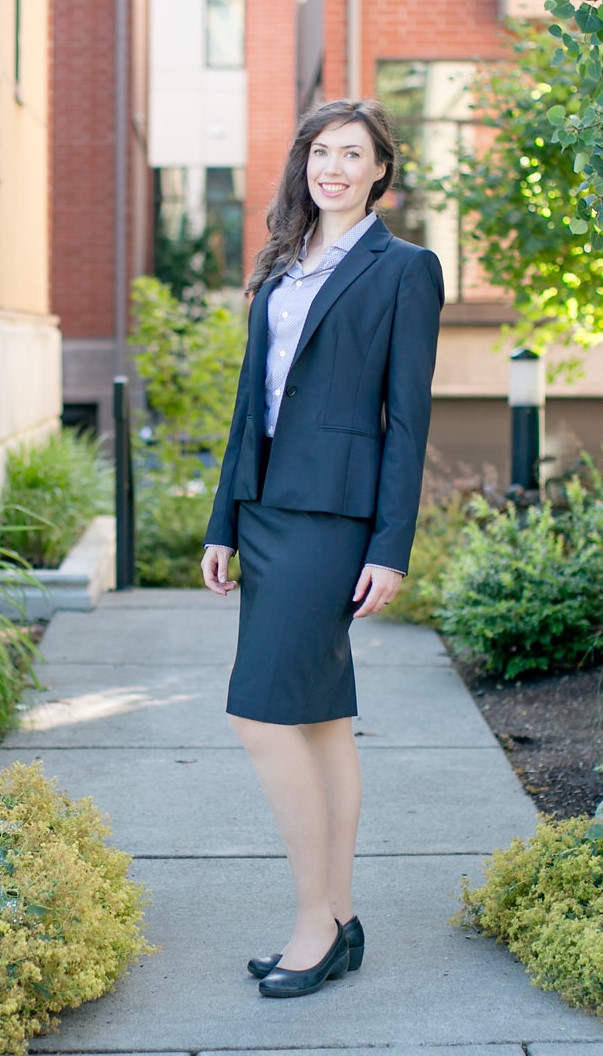 Dr. Heather Overland, ND LAc
Naturopathic Physician
Licensed Acupuncturist
Like many other residents of Spokane and the greater Northwest, Dr. Heather Overland values adventure as a key component of an active and happy life. Rather than simply restricting athletic participation or hobbies, Doctor Overland can help you recover from injuries and overuse so that you are able to participate in the things that you love to do. Dr. Overland wants to work with you so you can optimize your wellness rather than continuing to simply cope with pain and disease.
With naturopathic medicine and acupuncture, Dr. Overland is able to focus on prevention as well as restoring wellness. Because of the desire to provide you with the best possible medical care, Dr. Heather Overland has created Overland Wellness. Through the luxury and attentive care of concierge medicine, Overland Wellness delivers the highest caliber of personalized medicine and individualized care.
Skillful acupuncture and naturopathic medicine provide the high-quality healthcare that helps you become the most vital and dynamic version of yourself.

Whether it be glamping and paved scenic viewpoint trails or back country skiing and minimalist backpacking, Dr. Overland wants to help you get outside!
Dr. Heather Overland provides naturopathic medicine, acupuncture and concierge care in the beautiful Overland Wellness practice centrally located in downtown Spokane, Washington. Whether you demand the utmost luxury or just need to have a health concern addressed by someone who will actually listen, Dr. Overland will provide you with excellent care.
Dr. Overland has treated patients of all ages and seen a wide variety of conditions while working as a primary care physician.

Dr. Overland has also worked in various regional laboratories, contributed to University research and appreciates the perspective gained from working in the conventional medical field. With this background, Dr. Overland blends the best of Eastern and Western medicine to formulate an innovative treatment approach specifically for you.

After receiving a Bachelor of Science in Pre-Medical Biology from Eastern Washington University, Dr. Heather Overland went to medical school at Bastyr University, for both a Doctor of Naturopathic Medicine (ND) and Master of Science in Acupuncture and Oriental Medicine (LAc). Currently, when not in clinical practice or teaching, Dr. Overland is active in the Downtown Spokane business community.
Consultation
Complimentary phone visit
Introduction to Dr. Overland
Discuss Your History
Answer Questions
Discuss Treatment Options
Schedule Your Initial Appointment
Initial Appointment
Payment at time of appointment for evaluation and treatment.
Thorough Health History
Acupuncture
Naturopathic Intake
Physical Exam
Start Your Wellness Plan
Injury Recovery
Supplement Evaluation
Dietary Evaluation
Lifestyle Modification
Experience the difference at Overland Wellness.
Packages
Series of problem- focused treatments. Prepay or pay at time of appointment.
Facial Rejuvenation
Anti-Aging Wellness
Stress Reduction
Energy Improvement
IV Hydration
IV Nutrient Therapy
Injury Recovery
Pain Reduction
Some treatments are best planned in a series of multiple treatments.
Concierge Prescheduling Discount
Per-treatment cost reduced for scheduling a series of appointments 1-3 months in advance.
Comprehensive Treatment Plans
Anti-Aging Treatments
Dietary Management
Athletic Optimization
Wellness Optimization
Laboratory Evaluation
Individualized Attention
Priority Scheduling
Direct Access to Your Doctor
Phone and Email Communication
The most individualized attention. For those requiring ongoing care and multiple visits.
Insurance
---
Overland Wellness is not in-network with Any insurance carriers at this time.
---
We are happy to provide a detailed receipt that may qualify you for reimbursement from your insurance company. We also accept HSA/ flex spending and most major credit cards in payment for medical services.
Benefits of concierge care, unlike typical medical practices with insurance billing:
Priority Scheduling
Unparalleled Attention
Upfront Costs
Complimentary or Discounted Services
Telemedicine Appointments
Insurance may not cover all of the best treatment options or the highest quality of care:
Luxury Care
Individualized Treatments
Personalized Attention
After Hours Communication
Extended Visits
Treatments and medical care should be based on what is clinically indicated and best for the patient, not simply what a company decides they're willing to pay for.
---
However, concierge care is not insurance and is not intended to replace your insurance plan.